Game developed & published by Studio Nanafushi , Dead or School is a role playing game with side scrolling action elements. Available on Nintendo Switch & PC!
Underground dwelling girl Hisako is aiming for the surface in a zombie infested Tokyo. Hack and slash RPG! Obtain weapons and gear from enemies, and customize your skill tree to create your own unique and powerful a character!
Note/First impressions:- The gameplay consists of side scrolling 2.5D action like Bloodstained or Castlevania... Although there's a click-bait tag of nudity and some artworks make it seem like a bit different genre (A marketing move I guess) on Steam page. This game doesn't contain nudity, or sexual content but some suggestive cut-scenes are there.. So, don't worry about it if you've got doubts. (Check the user reviews on Steam Game Page too, which also confirm the same). There's some suggestive art stuff which I wish, they had opted out so that people wouldn't ignore this game due to the click-bait nature. The torn clothes is a damage system in real time, which is pretty cool but perhaps, bruises could have been better than torn clothes (Like classic Wolfenstein or Doom face changes with damage)
Official Launch Trailer:-
ABOUT THIS GAME (Steam Info):-
Zombies conquered the land of Tokyo.
Without hope, in underground shelters, people lived quietly.
Hisako, a girl who grew up underground, heard the word "school" from her grandmother.
School is where children play and learn. It is a paradise for young people. The best place to spend their youth.
Hisako dreamed of this "school", and one day, she was on an underground train heading above ground. What awaits her? Despair…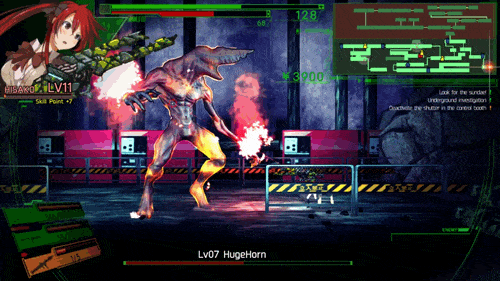 Defeat enemies, grow your own character.
Collect items, create your own most powerful weapons!
Hack and Slash X Girl's action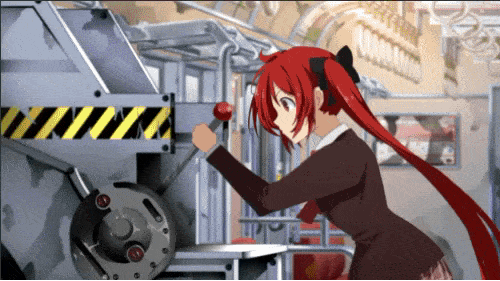 Gear obtain with money or gears, disassemble weapons, collect parts, customize your own weapons, and enhance your abilities.
Mix and match the parts.
Unlimited possibilities to customize your equipment; Attack, Weight, Rare effects…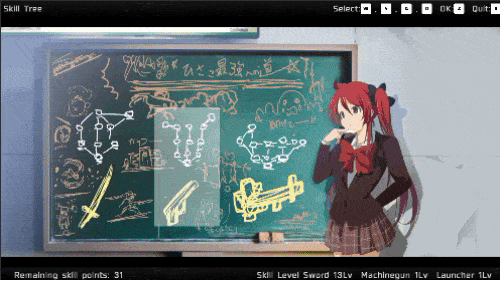 Gain many skills by advancing the player's level.
Dynamic actions become possible, when various weapon skills are combined.
Make your own unique character!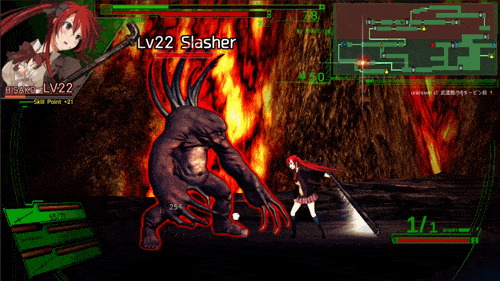 Notice the changes in the player, when a certain level of damage is received.
Pay attention to your status, caused by damaged clothes.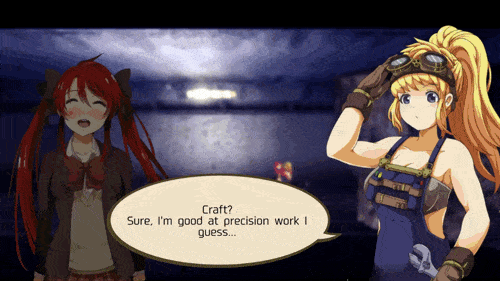 Increasing your collection raises your parameters.
Various souvenirs scattered around, people in need of assistance…
Try to collect a variety of items within the game!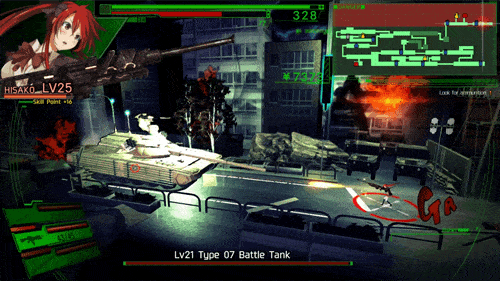 Shinjuku, Asakusa, Akihabara and Roppongi…
Save Tokyo's towns that are filled with Zombies. "Here I come! On an underground train!"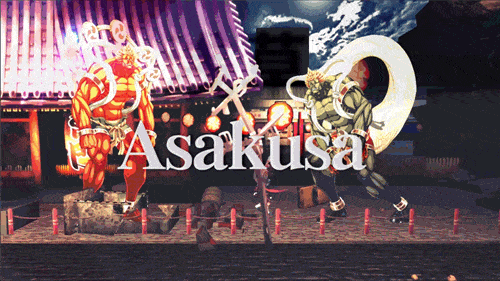 Now gigantic monsters rule the ground above.
A monster with a body of steel, Asakusa's Sensoji temple is occupied by thunder gods…
Don't let tough enemies attack you and get in your way!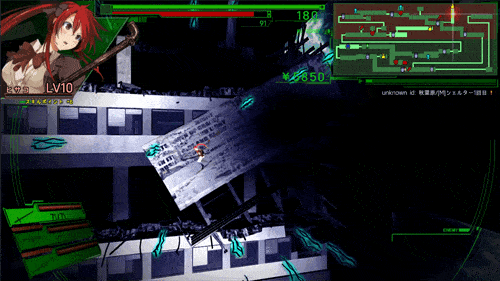 Various action moves:
Grab onto steel frames, get in and out of your enemies range, clear difficult stages, move on to the next level.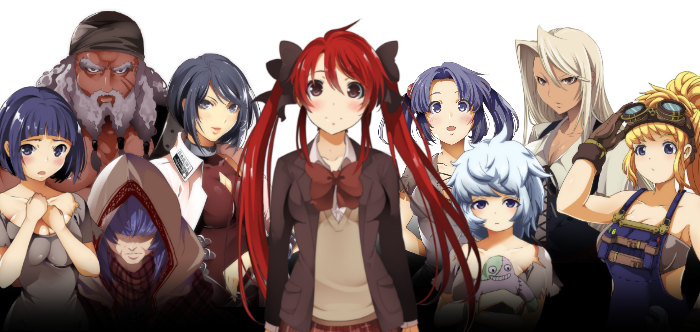 Main character: Hisako
Grew underground, in despair, while the surface world was controlled by zombies.
Gifted with superior athletic abilities and a strong determination, her mind is unaffected. She faces the reality of the ground above.
Her dreams are: Make many friends, and play in school!
Though, she does not like studying…
Nintendo Switch Gameplay Trailer:-
Unrelated to this game, but still related to Anime genre:-
Help KyoAni Heal by Supporting & sharing this Fundraiser for Kyoto Anime Studio Arson victims:-
On July 18, 2019, an arsonist set the Kyoto Animation studio on fire injuring several people and leading to the loss of lives. Details on this unbelievable act are still developing.
Sentai Filmworks hopes to help the KyoAni team during this time of need and asks that you join us in this endeavor.
News Article by NYTimes(Source)
You may also like:-
Thank you so much for reading this! Please share your thoughts with us by leaving a comment below.
For more news and reviews of horror games like this, please support EHPodcasts by sharing this post, liking our Facebook page, subscribing to our YouTube channel , following us on Twitter ,Instagram and listening to our podcasts, now on many platforms given below:
KEEP UP WITH THE PODCAST
Please Bookmark our site or Set as your Home Page:- http://ehpodcasts.com
Please Donate via PayPal to help the noble cause of promoting horror genre & indie horror creators:– http://paypal.me/ehpodcasts
EHPodcasts on SOCIAL MEDIA
FaceBook:- http://facebook.com/EHPodcasts
Twitter:- http://twitter.com/EHPodcasts
Instagram:- http://instagram.com/EHPodcasts
Pinterest:- http://pinterest.com/EHPodcasts
LISTEN TO US ON
PodBean:- http://bit.ly/EHPodbean
YouTube:- http://bit.ly/EHPodcastYT
iTunes:- http://bit.ly/iTunesEHP
Alexa:- http://bit.ly/EHPAlexa
Spotify:- http://bit.ly/EHPSpotify
Stitcher:- http://bit.ly/EHPStitcher
Google Play Music:- http://bit.ly/EHGooglePlay
TuneIn:- http://bit.ly/EHPTuneIn
Stay Scary & Support Indie Horror Games!