With several slasher films already made along with cast & crew of experienced professionals with them, Writer-Executive Producer, James Alcazar & Director Robbie Dias have a new IndieGoGo campaign live for the upcoming third installment of horror slasher film series "Triple Feast Films" that promises to be very gripping, gory and entertaining, which horror slasher fans would love to watch.
Here's the plot:- A group of adults investigating a warehouse are victimized by a disfigured killer, Maggotface.
About this project, James Alcazar (IMDb Profile), The Writer/ Executive Producer of this film said that, "I've always wanted to write and produce a horror-slasher film. I'm a huge fan of the classic slasher sub-genre and I want to create my own. This is the third installment of my Triple Feast Films, a must-watch, especially for horror fans. This will be the bloodiest installment–and I need you to help me spread the word and turn this project into reality."
Information Video About the Film:-
Official Teaser on FaceBook:-
The Writer/ Executive Producer, James Alcazar is a young, LA-based Filipino filmmaker, born and raised in Cebu City, Philippines. He studied Cinema and Media Arts at Los Angeles Valley College. He hopes to spark some controversy with his subject matters. He thrives in pushing boundaries. He's inspired to create what he calls "dark art"and is heavily influenced by death metal music and horror movies. With his films he hopes to reach the audience and inspire them to create some dark art of their own.
Past Films:-
The Director, Robbie Dias was born and raised in Santa Clara, CA. He studied acting at San Francisco's Academy of Arts. He furthered his film education at the Anza College in the South Bay, where he received an A.A in film production. Robbie also holds A.A's in Producing, Screenwriting, Directing and Post Production from the Los Angeles Valley College. His first passion is football and he has played in a semi pro-league in San Jose.
Notable films:-
The Moon The Bat The Monster (2019)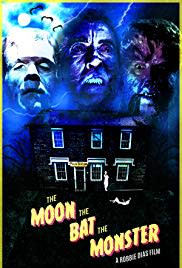 Sorority Slayers (2017)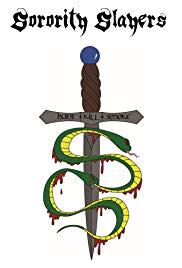 Shooting Location:-
Shooting at the legendary Michael Myers house from the Original Horror Film, Halloween (1978). 
The Myers House is one of the most Iconic Locations in horror history and we are so thrilled to shoot there.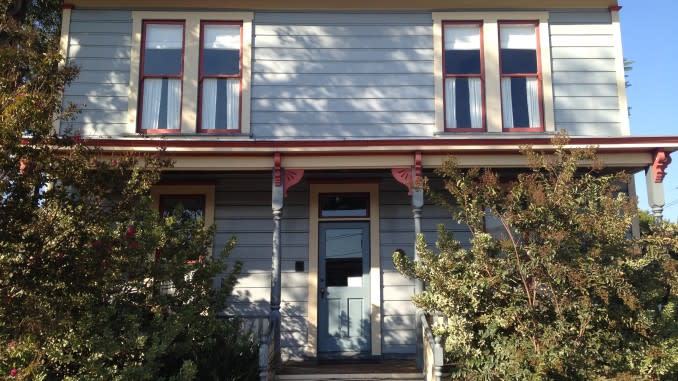 The Talents (The Cast & Crew):-
Alan Maxson – As Needles "MaggotFace" Baker, The Disfigured, Butcher.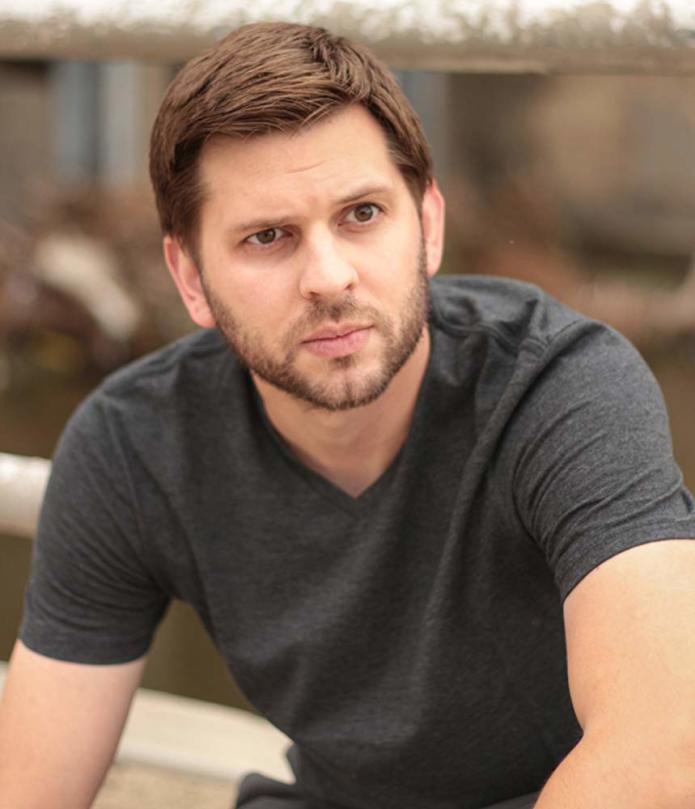 Notable Works: Godzilla: King Of The Monsters(2019), Dodah (2019), Evil Bong 666 (2018), The Woods (2017).
Dominique Thaysen – As Ashley, The Survivalist Final Girl.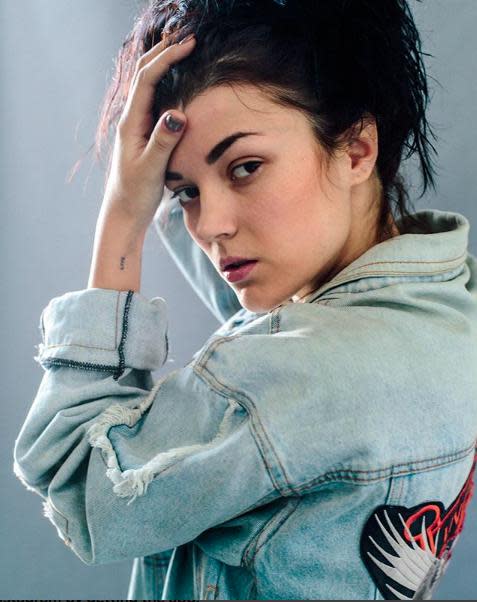 Notable Works: Criminal Minds (2013-2017), Lethal Weapon (2019) and The Mindy Project (2013).
John Furey – as Papa Baker The Lead Cannibal.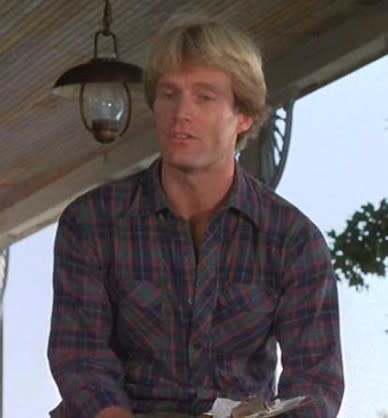 Notable Works: Friday The 13th Part 2 (1981), Mutant On The Bounty (1989) and Black Thunder (1998).
Robbie Dias as Barry Baker, The Sophisticated and Sadistic Chef.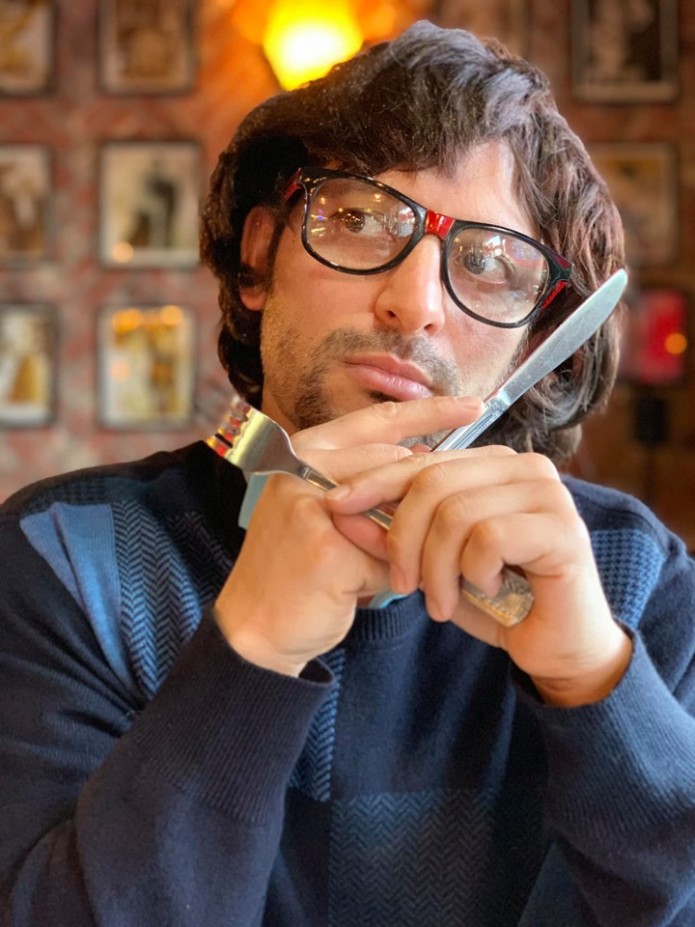 Notable Works: The Moon The Bat The Monster (2019), Dinner Time (2018), The Falconer(2016) and Pas De Deux (2015)
Nicky Serrano Alvarez As Melissa Baker , The Seductive Escort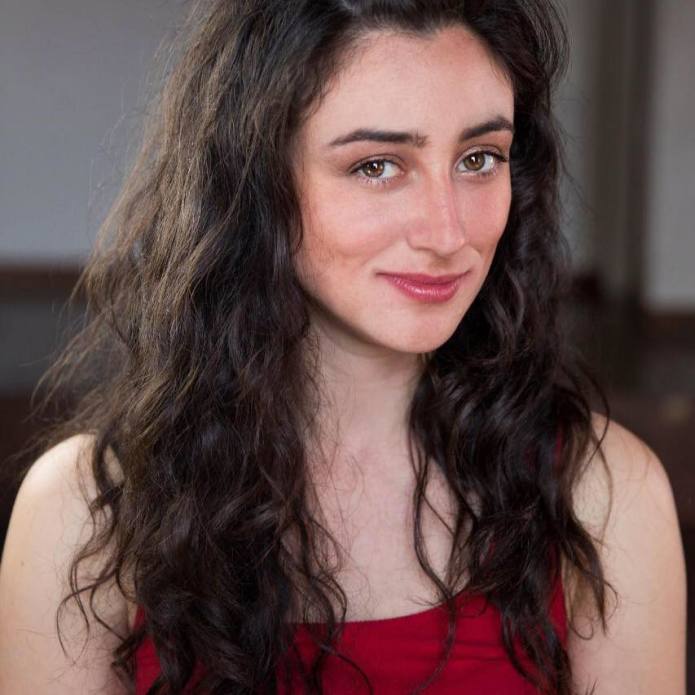 Notable Works: The Tenant (2018)
Ariana Jankovic  As Sandy, The Timid Best Friend.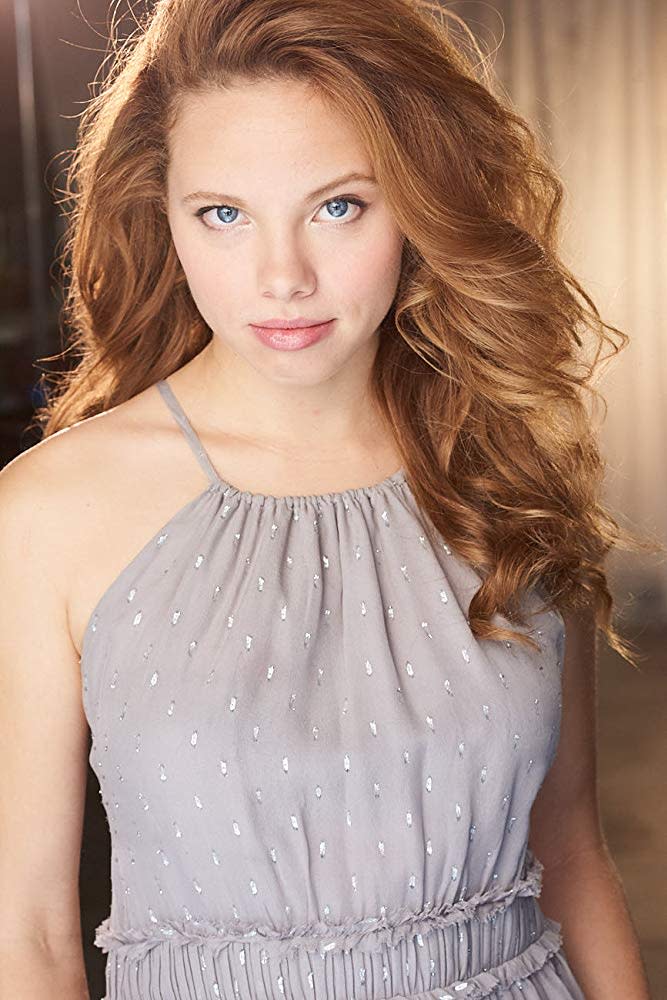 Notable Works: Chase Romano Loves You (2018), Fake The Joy (2017).
The Admins And Crew:
Kathryn Aguirre – Line Producer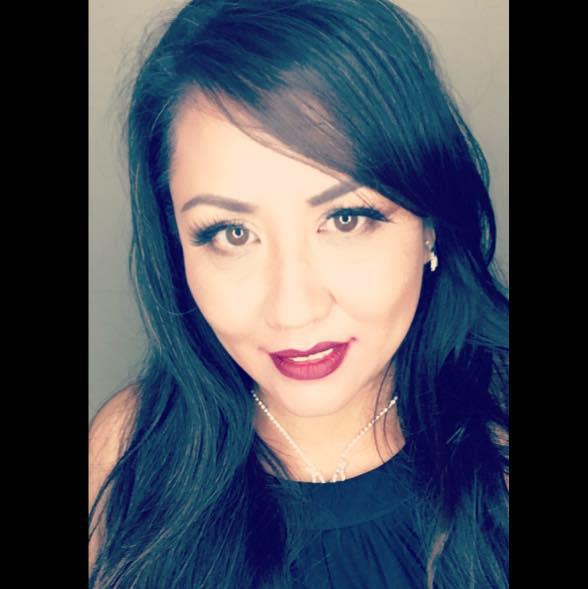 Notable Works: Nerd World(2018), Mysterious (2019), Wake Up (2019).
Lewis De La Cruz – Associate Producer / Promo Director and KeyGrip/ Gaffer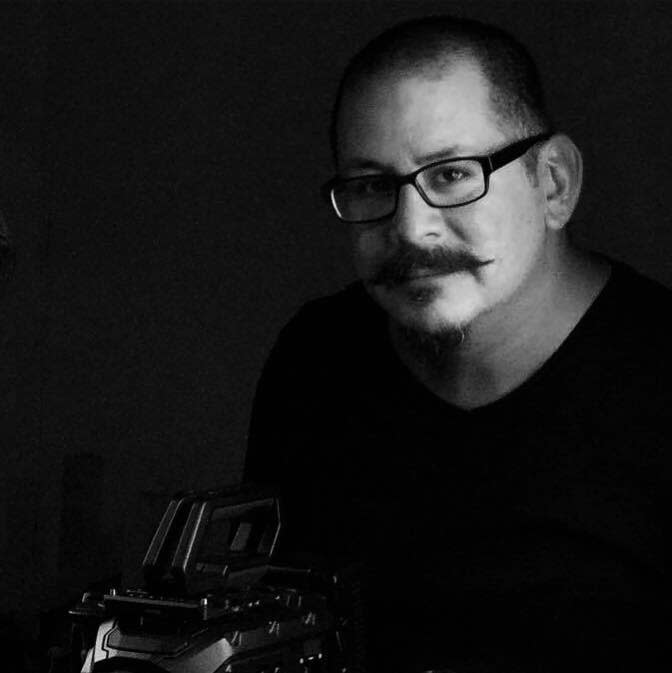 Notable Works: Nerd World(2018), Wake Up(2019)
Aram Kazaryan – Associate Producer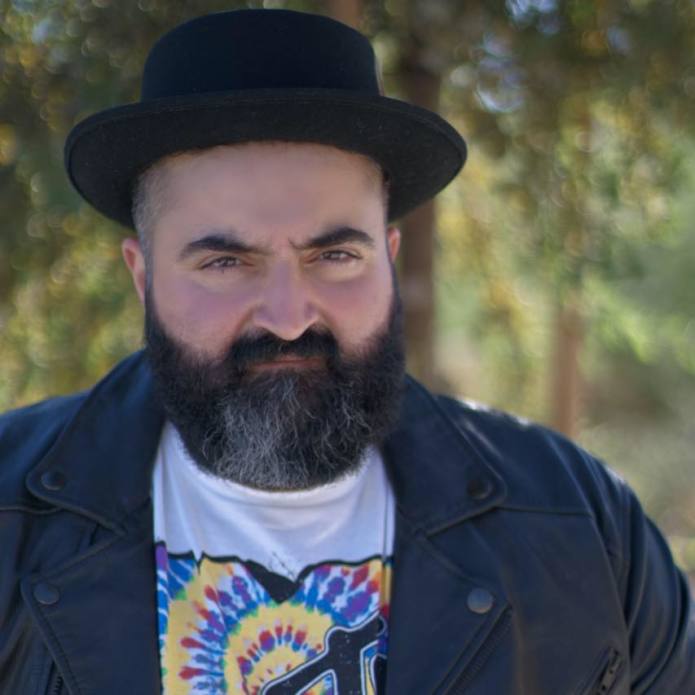 Notable Works: Sleeping Puppet (2015) and Will Power (2016).
Jay Gilliland – Unit Production Manager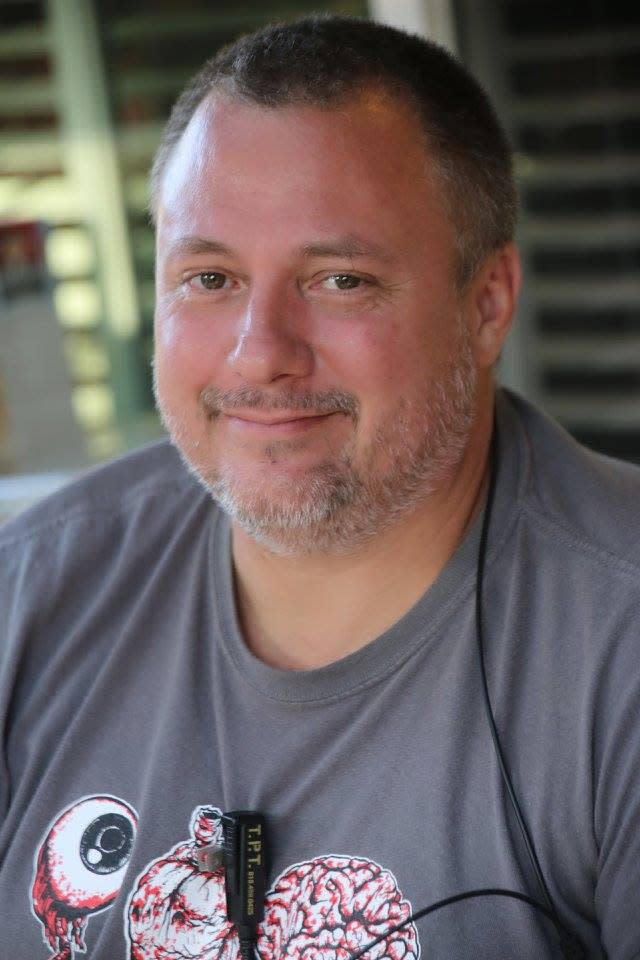 Notable Works: The Nut Collector (2016), Kotonks(2016)
Josh Munson – Soundtrack Composer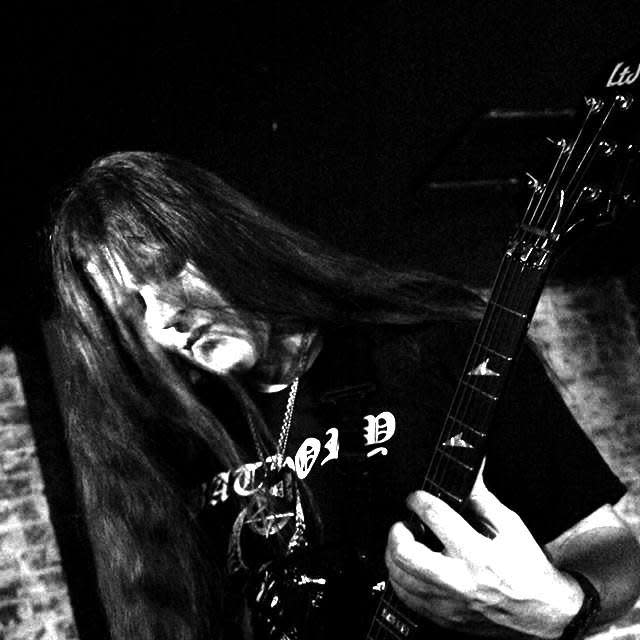 Josh is well known as the lead frontman of the band "Satani Infernalis"
What They Need & Where They'll Use it:-
We hope to raise at least $3,000 to get everything we need to make the project work. 
We will reward your financial support with awesome perks, such as a DVD of Butchered, posters, a copy of the script, or even a small role in the movie.
Budget Breakdown:

Location……….$1000
SFX……………….$450
Rentals……..……$500
Wardrobe/Props..$300
Food and Gas…….$300
Set Design……….$450
Any amount is more than welcome and highly appreciated!
How they will Overcome the Challenges:-
If we don't hit our $3,000 goal, we have back-up locations and equipment in case we cannot afford the rentals. The budget of 3,000 allows us to get what we need that also includes insurance and permits.
Other Ways You Can Help Them:-
You can also help and support Butchered in other ways! Share our Indiegogo campaign on your social media account(s)! Help us spread the word!
Check out and support Butchered. Thank you.
Thank you so much for reading this! Please share your thoughts with us by leaving a comment below.
For more news and reviews of horror movies like this, please support EHPodcasts by sharing this post, liking our Facebook page, subscribing to our YouTube channel , following us on Twitter ,Instagram and listening to our podcasts, now on many platforms given below:
KEEP UP WITH THE PODCAST
Please Bookmark our site or Set as your Home Page:- http://ehpodcasts.com
Please Donate via PayPal to help the noble cause of promoting horror genre & indie horror creators:– http://paypal.me/ehpodcasts
Please check out our first Horror Short Film:-
EHPodcasts on SOCIAL MEDIA
FaceBook:- http://facebook.com/EHPodcasts
Twitter:- http://twitter.com/EHPodcasts
Instagram:- http://instagram.com/EHPodcasts
Pinterest:- http://pinterest.com/EHPodcasts
LISTEN TO US ON
PodBean:- http://bit.ly/EHPodbean
YouTube:- http://bit.ly/EHPodcastYT
iTunes:- http://bit.ly/iTunesEHP
Alexa:- http://bit.ly/EHPAlexa
Spotify:- http://bit.ly/EHPSpotify
Stitcher:- http://bit.ly/EHPStitcher
Google Play Music:- http://bit.ly/EHGooglePlay
TuneIn:- http://bit.ly/EHPTuneIn
Stay Scary & Support Indie Horror Movies!