CHARLES a Chucky Fan Film!
A new vision & scariest Chucky yet!
Chucky will be here soon.…..
Did you feel that the newest Chucky remake wasn't as true to the classic and had too much CGI Chucky? Here's a fan film that feels like it's a classic Chucky film but with modern visuals and superb quality without sacrificing the classic feel of the Chucky doll, as there will be animatronic Chucky dolls by Michael Lawrence, the Producer – SFX Artist – Prop Master ​
Successfully funded on IndieGoGo, the perks for the supporters started from $5 (Name in end credits), with digital copy for just $20 and Blu-Ray for $30 and many more perks for US and international audience on the IndieGoGo crowdfunding page.. which includes a unique Voo Doo Set of Chucky, which is a concept inspired by Chucky's ritual scenes from the classic (Limited item).. Contact the creators via the links below to know if the rewards can be purchased outside the crowdfunding page.
Official Trailer:-

"Charles" is a whole new re-imagining of Chucky. The feature length movie follows Michael and Samantha who just moved into a new house. Little do they know, the Lakeshore Strangler Charles Lee Ray lived in the house before his death six months earlier.
The couple finds a nostalgic Good Guy doll in their basement that wants something from them and will stop at nothing to get it.
"Charles" looks to put Chucky on the map as one of the scariest horror icons again. The movie will be a horrific rollercoaster, with similar styles to "The Conjuring", "Annabelle", and "The Haunting of Hill House".
With an intense, suspenseful story, cinematic visuals, authentic hand-made dolls, and a beautifully frightening music score, "Charles" will make Chucky scary again.
IndieGoGo Campaign Video:-
MEET THE TEAM
TONY BIZZ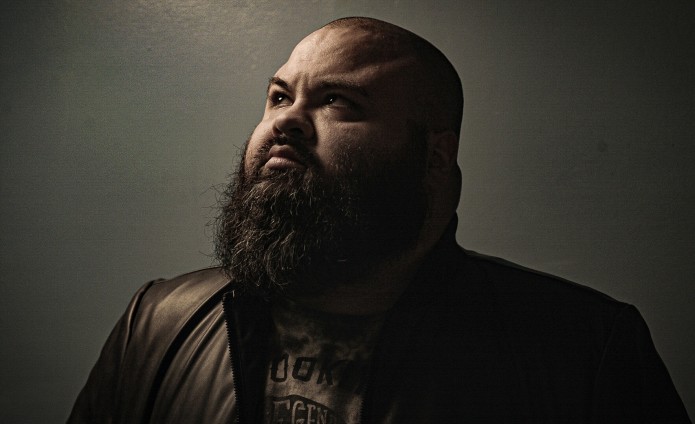 Executive Producer – Writer – Co-Director – Editor
Tony started this project. After writing the story, he brought a team together that had the talent to pull this movie off. He leads the way with a drive and passion to deliver the best Chucky movie this team can.
MITCH FRANCIS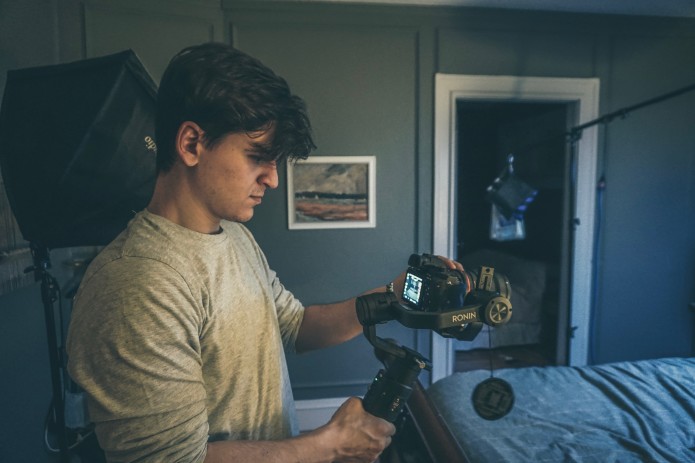 Co-Director – Director of Photography – Screenwriter
Mitch was brought onto this project early for his cinematic style. The award nominated filmmaker is able to create beautiful visuals and drive a story forward with his creative and cinematic style.
MIKE CHIBANTE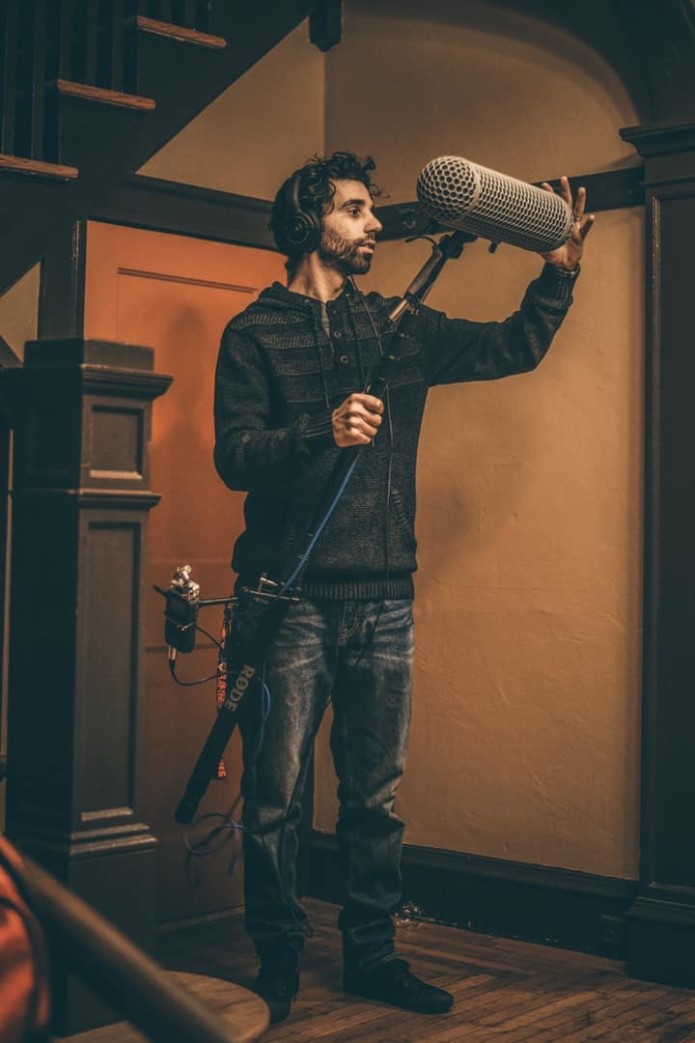 Producer – Composer​
Mike brings a fire to the team and won't settle for anything less than perfect. Working to get all the gears going to make this project work. Along with producing is also creating the music for "Charles". His beautifully haunting scores will send shivers up your spine.
MICHAEL LAWRENCE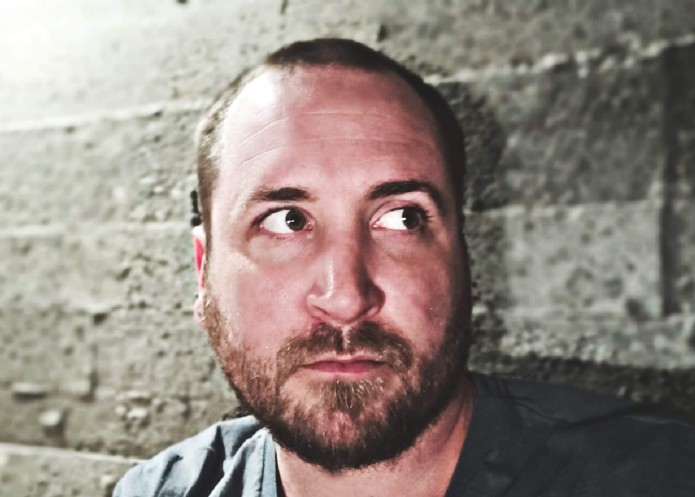 Producer – SFX Artist – Prop Master ​
This production was bumped up to the next level when Michael was brought on board. His custom made dolls are better than any other. Also, he is creating animatronic Chucky dolls and is in charge of all of the special effects and making all of the props. Because of him this film will have practical effects and less CGI.
What they need and where they'll use it:-

This campaign is to cover the costs that come with independent filmmaking. A lot of money has come out of our own pockets already to fund this project. But, with the production getting bigger and better we realized that the fans deserve the best we can do
That's where our supporters come in to help us achieve the best.
Our goal is to raise $15,000. That will cover:
• Animatronics and robotics for the Chucky dolls
• Creation of props
• The gear needed to give the best cinematic experience
• Location costs
• Production costs
A Non-Profit Fan Film:-

We would like to formally acknowledge that Tony Bizz Productionz and CINEMAGIC PICTURES state that our project CHARLES – A CHUCKY FAN FILM is a NON-PROFIT fan film and is in no way affiliated or represented with Metro-Goldwyn-Mayer (MGM), Orion Pictures, Rogue Pictures, Universal Pictures and any other organization that owns the rights of Child's Play or Chucky.
We recognize that fan films are popular across the web and studios seem to support them (as long as it's not making any profit) and use it as a free marketing tool. Horror movie slashers like, Michael Myers, Jason Voorhees, Freddy Krueger, Ghost-face and of course, CHUCKY are flooding all over the web. Also not forgetting large franchises like Star Wars, Harry Potter, Marvel, and DC are popular as well.
The budget for this campaign is meant to cover the unavoidable expenses of independent film production. We are partnering with horror fans to fund a new Chucky story that all fans can enjoy.
We are huge fans of Chucky, and movie fans! This is a friendly non-profit fan film that's being created with so much heart and passion for the fans of the Child's Play franchise and horror movies in general. We are celebrating over 30 years of Chucky and want to pay homage to writer and director DON MANCINI for creating such an iconic character, CHUCKY.
Thank you so much for taking the time to visit this campaign. We hope this clears up any questions in regards to this project. If you have any other questions, please contact us at, tonybizzfilms@gmail.com.
Thank you so much for reading this! Please share your thoughts with us by leaving a comment below.
For more news and reviews of horror films like this, please support EHPodcasts by sharing this post, liking our Facebook page, subscribing to our YouTube channel , following us on Twitter ,Instagram and listening to our podcasts, now on many platforms given below:
Horror Needs You! Please Donate to Everything Horror Podcast website & podcast via PayPal to help the noble cause of promoting horror genre & indie horror creators:– http://paypal.me/ehpodcasts OR Support us on Patreon:- https://www.patreon.com/ehpodcasts
Please subscribe to our Newsletter:
Starting next month, we'll be starting our monthly Newsletters. It will cover what we did last month and focus on a little of what to expect within the month we are in. If interested you can sign up for our Newsletter with the link —> http://bit.ly/ehpnewsletter
Please check out our Horror Short Films:-
KEEP UP WITH THE PODCAST
Please Bookmark our site or Set as your Home Page:- http://ehpodcasts.com
EHPodcasts on SOCIAL MEDIA
FaceBook:- http://facebook.com/EHPodcasts
Twitter:- http://twitter.com/EHPodcasts
Instagram:- http://instagram.com/EHPodcasts
Pinterest:- http://pinterest.com/EHPodcasts
Twitch: https://www.twitch.tv/EHPodcasts
LISTEN TO US ON
PodBean:- http://bit.ly/EHPodbean
YouTube:- http://bit.ly/EHPodcastYT
iTunes:- http://bit.ly/iTunesEHP
Alexa:- http://bit.ly/EHPAlexa
Spotify:- http://bit.ly/EHPSpotify
Stitcher:- http://bit.ly/EHPStitcher
Google Play Music:- http://bit.ly/EHGooglePlay
TuneIn:- http://bit.ly/EHPTuneIn
Find us on iHeart Radio- https://www.iheart.com/podcast/256-everything-horror-podcast-31087505/
Stay Scary & Support Horror Films!