Guide an old man through the dark and atmospheric world of Heal in this abstract 2D puzzle-adventure point-and-click game, coming in 2020 for PC, Android, and iOS. Created by Jesse Makkonen, creator of the indie horror game series Distraint.
Official Gameplay Trailer:
____________________
I often wonder…

… does he find my tone familiar?

I want to believe he does…

… and so I keep talking to him.

I only want to see him again…

… even if it was one last time.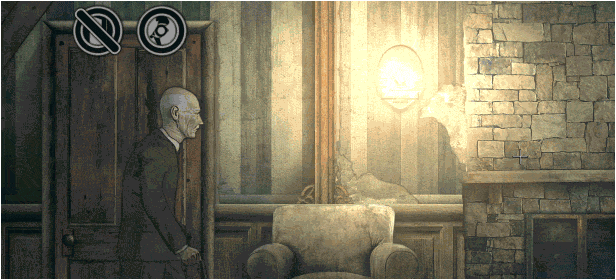 ____________________
Heal is an experimental game from the creator of DISTRAINT -series:
https://store.steampowered.com/developer/jessemakkonen
Heal doesn't have any text, dialogue or speech. The narrative is driven by a strong and obscure atmosphere.
Side-scrolling 2D with unique, hand-drawn graphics

Atmospheric music and audio design

Narrative driven by the atmosphere

Abstract world filled with challenging but player-friendly puzzles

Hand made in Finland, no asset flips or cheap tricks! 🙂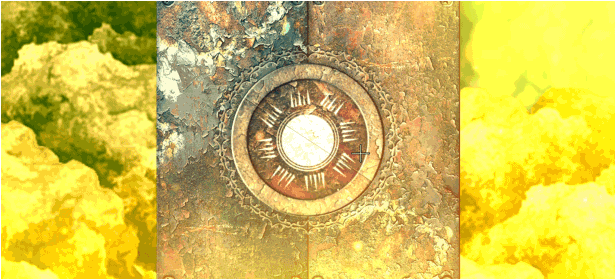 NOTE: This game is still early in development, some information and footage may still change before the release!
SYSTEM REQUIREMENTS
MINIMUM:
OS: Windows Vista or later
Processor: Dual Core 2.0 GHz
Memory: 2 GB RAM
Graphics: 512 MB card capable of shader 3.0
DirectX: Version 9.0
Storage: 300 MB available space
Sound Card: DirectX 9c Compliant
About Distraint Games:
Distraint:
DISTRAINT tells story of Price, a young man who seizes an old woman's apartment in order to secure a partnership in a famous company. In that very moment, he finds out the price of his humanity. DISTRAINT is his story and the tale of his regrets
Distraint 2:
The sequel DISTRAINT 2 follows on from the events of the first game. It's a sinister tale about restoring hope and finding your purpose.
Thank you so much for reading this! Please share your thoughts with us by leaving a comment below.
For more news and reviews of horror games like this, please support EHPodcasts by sharing this post, liking our Facebook page, subscribing to our YouTube channel , following us on Twitter ,Instagram and listening to our podcasts, now on many platforms given below:
Please check out our Horror Short Films:-
KEEP UP WITH THE PODCAST
Please Bookmark our site or Set as your Home Page:- http://ehpodcasts.com
Please Donate via PayPal to help the noble cause of promoting horror genre & indie horror creators:– http://paypal.me/ehpodcasts
EHPodcasts on SOCIAL MEDIA
FaceBook:- http://facebook.com/EHPodcasts
Twitter:- http://twitter.com/EHPodcasts
Instagram:- http://instagram.com/EHPodcasts
Pinterest:- http://pinterest.com/EHPodcasts
LISTEN TO US ON
PodBean:- http://bit.ly/EHPodbean
YouTube:- http://bit.ly/EHPodcastYT
iTunes:- http://bit.ly/iTunesEHP
Alexa:- http://bit.ly/EHPAlexa
Spotify:- http://bit.ly/EHPSpotify
Stitcher:- http://bit.ly/EHPStitcher
Google Play Music:- http://bit.ly/EHGooglePlay
TuneIn:- http://bit.ly/EHPTuneIn
Stay Scary & Support Indie Horror Games!