Check out the Teaser Trailer of Survival Horror Game – based on Lovecraftian mythology with the title – The Shore. With free playable demo also available for Windows via Itch.io indie developers & supporters community. Currently planned for 2020 release, wishlist it on Steam Store to get notified!!
All the links below! Please read on for more information, and official links.
THE SHORE is a game that focused on the mystery of the unknown with horror elements on a forbidden island, the whole story is based on a mythology that goes deep through the core of the Lovecraft's creations and far more. From the player's perspective, you will experience an atmospheric gameplay environment.
THE SHORE – Official Teaser Trailer:
About the Game: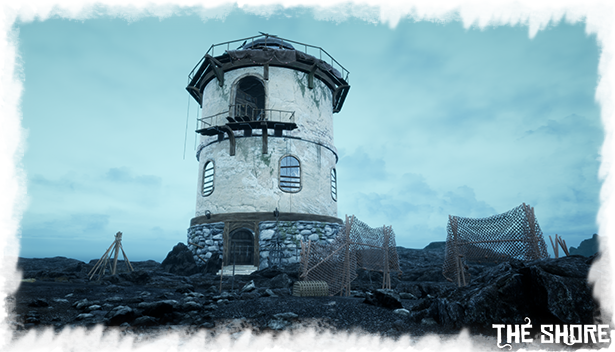 THE SHORE is a game that focuses on the mystery of the unknown on a forbidden island with horror elements. The whole story is based on mythology that goes deep through Lovecraft's creations and beyond. The players will see the story from eyes of a Father who lost his lovely daughter and will experience the world through immersive atmospheric gameplay while trying to encounter the most nightmarish Lovecraftian entities, survive and to solve mind blowing puzzles all that to save his daughters life while being haunted; try to survive and uncover the secrets behind the mystery of his own sanity.
Presented with a Lovecraftian style, As players dive deeper and deeper into the mystery, they'll face overwhelming odds, Andrew's moments that will make you question his sanity, and a series of slow burn scenes. It's only by mastering the artifacts of the old gods combat mechanic that they can stay one step ahead of the darkness that tries to swallow the world of his, but will that be enough?
With the ghost of an action/mystery/horror play style and the mind of a psychological thriller, The shore's dramatic atmosphere, deep and multilayered story, and exceptionally tense,horrific, combat sequences provide players with an overwhelming and stunning gaming experience.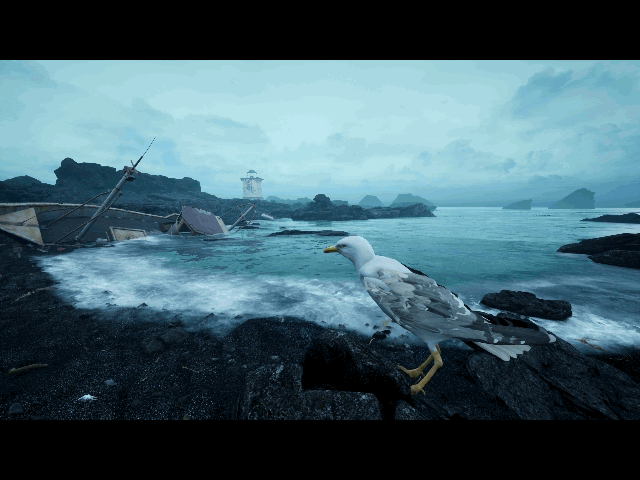 KEY FEATURES
• stunning art design
• immersive exploration experience
• Breathtaking enviroments, with every one of them a unique story to tell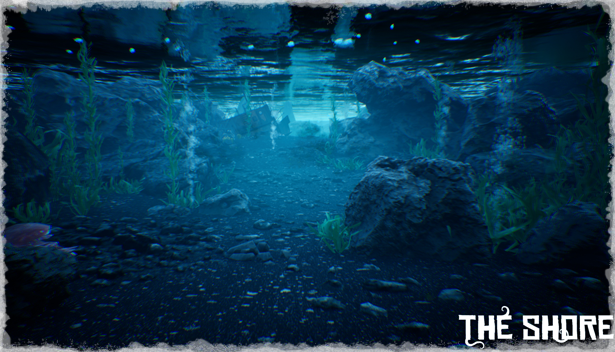 • Challenging exploration, enter into unknown dimensions and come face to face with horrific entities that will try to stop you from gaining knowledge.
• Chilling atmosphere and tension, what can a human do against the fear of the unknown.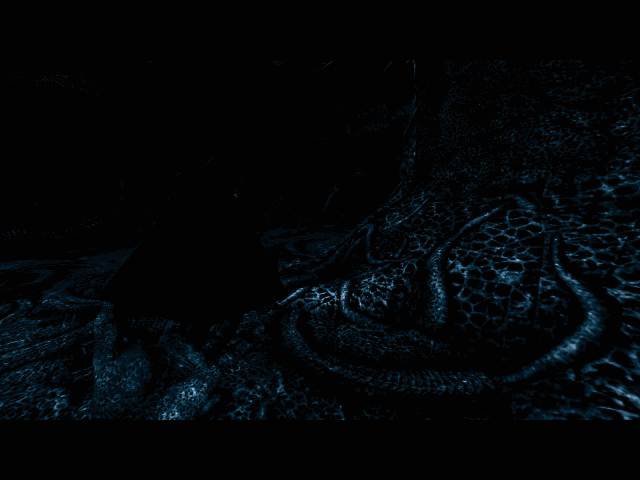 Soundtrack by Thanos Zampoukas
• Main storyline and a lot of background plot to be discovered by players
• self made story inspired by Lovecraftian Mythology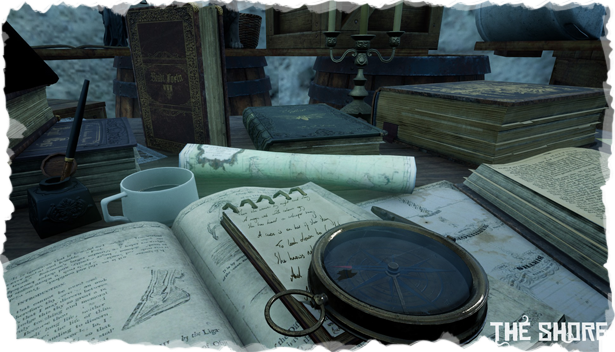 MATURE CONTENT DESCRIPTION
The developers describe the content like this:
THE SHORE Contains disturbing moments such as human deformities that may be sensetive to some
Official Links to the creators:
Get the DEMO from Itch.io! (Free with optional donation of your choice for the developer efforts)
Thank you so much for reading this! Please share your thoughts with us by leaving a comment below.
For more news and reviews of horror games like this, please support EHPodcasts by sharing this post, liking our Facebook page, subscribing to our YouTube channel , following us on Twitter ,Instagram and listening to our podcasts, now on many platforms given below:
Horror Needs You! Please Donate to Everything Horror Podcast website & podcast via PayPal to help the noble cause of promoting horror genre & indie horror creators:– http://paypal.me/ehpodcasts OR Support us on Patreon:- https://www.patreon.com/ehpodcasts
Please subscribe to our Newsletter:
Starting next month, we'll be starting our monthly Newsletters. It will cover what we did last month and focus on a little of what to expect within the month we are in. If interested you can sign up for our Newsletter with the link —> http://bit.ly/ehpnewsletter
Please check out our Horror Short Films:-
KEEP UP WITH THE PODCAST
Please Bookmark our site or Set as your Home Page:- http://ehpodcasts.com
EHPodcasts on SOCIAL MEDIA
FaceBook:- http://facebook.com/EHPodcasts
Twitter:- http://twitter.com/EHPodcasts
Instagram:- http://instagram.com/EHPodcasts
Pinterest:- http://pinterest.com/EHPodcasts
Twitch: https://www.twitch.tv/EHPodcasts
LISTEN TO US ON
PodBean:- http://bit.ly/EHPodbean
YouTube:- http://bit.ly/EHPodcastYT
iTunes:- http://bit.ly/iTunesEHP
Alexa:- http://bit.ly/EHPAlexa
Spotify:- http://bit.ly/EHPSpotify
Stitcher:- http://bit.ly/EHPStitcher
Google Play Music:- http://bit.ly/EHGooglePlay
TuneIn:- http://bit.ly/EHPTuneIn
Find us on iHeart Radio- https://www.iheart.com/podcast/256-everything-horror-podcast-31087505/
Stay Scary & Support Horror Games!