DREADED LIGHT – A widower is struggling with two teenage daughters but one of them died as a baby.
Help crowd fund Writer, Producer & Campaigner, Mark MacNicol's new feature film… 'DREADED LIGHT' which explores various horror themes like spiritualism, paranormal, mediums, and a unique story inspired by his personal experience with a spirit.
Plot Summary:-
 A recently widowed father is struggling to cope with his grief as well as his two teenage daughters. The youngest has developed a phobia of daylight… The eldest died when she was a baby.
Official Trailer: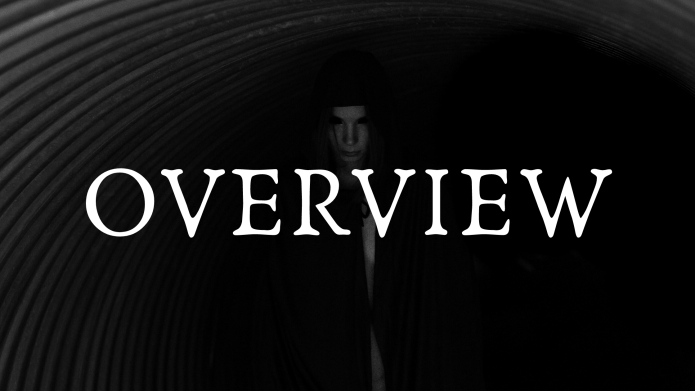 DREADED LIGHT is written and directed by Mark MacNicol. The story, although fictional, is inspired by an encounter Mark's mother had with a Spiritualist* Medium. This complete stranger told Mark's mother they had a message from spirit, from her eldest daughter Angela (the stranger knew all about Angela despite few family and friends even knowing). The baby died shortly after being delivered, the year before Mark was born. According to the Medium, Angela wanted Mark to know he has a big sister and guardian angel in the spirit world.
*Note for Spiritualists at bottom of page.
Mark has often reflected on the idea of having someone watching over him and the wider themes of what happens after death. With his mother's permission the team will tell a fictional story inspired by the encounter with the Medium. With your help they will create a film that is completely unique in two distinct areas (lighting & subject matter). The movie is currently in pre-production and we are planning to shoot around covid-19 restrictions with all Government guidelines being observed.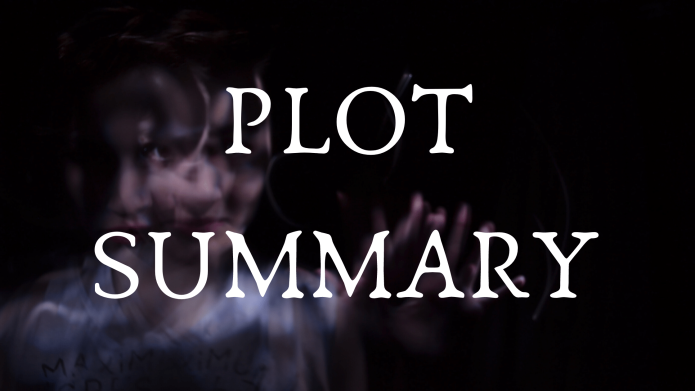 A recently widowed father is struggling to cope with his two teenage daughters following the death of his wife. One daughter has developed a phobia of daylight; the other died when she was a baby.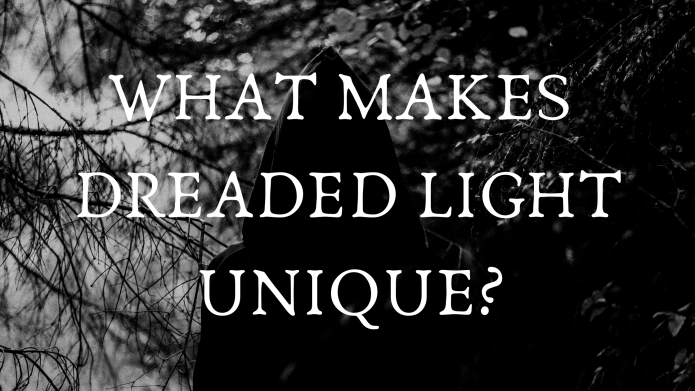 The team are confident we can create a feature film that is original and unique. As fans of film, we wanted to do something we had never seen done before. This is our best effort at delivering something original.
The two areas we believe we can really stand out are:
1 – Cinematography: As the youngest daughter has a phobia of daylight, all daytime shots are indoors with shutters/curtains closed. Throughout the film, daylight is constantly trying to break through and is mostly unsuccessful. Daylight will almost become a character itself in the movie, as well as providing atmosphere and mood, and this is why we spent so much time selecting our Director of Photography specifically for this movie.
2- Authenticity : The team have had over 50 readings done by Spiritualist/Psychic Mediums to truly get an understanding of the subject matter. As a result of this (and other) extensive research in the field, our aim is to make a film that handles the theme in an authentic way.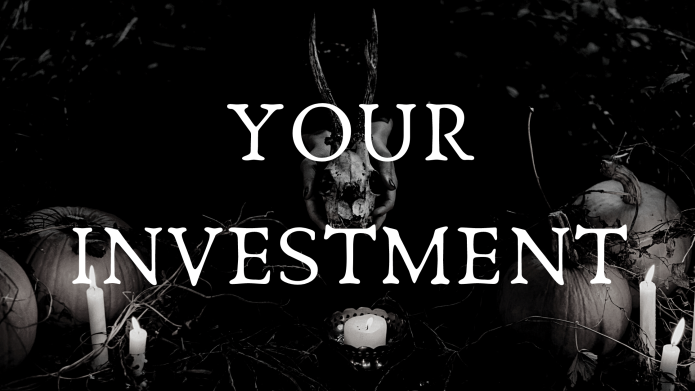 We're asking our backers for a contribution which we will invest in cast, crew, production, cameras, lenses, lighting, sound, score, art/design, edit, colour grading and festival submissions.
We have a range of exclusive perks on offer to suit any budget, including official and limited edition merchandise, a digital copy of the movie, behind the scenes footage, your own psychic reading, and the chance to see your name (or the name of a loved one) in the final credits. We want to make your journey with us an experience you will never forget.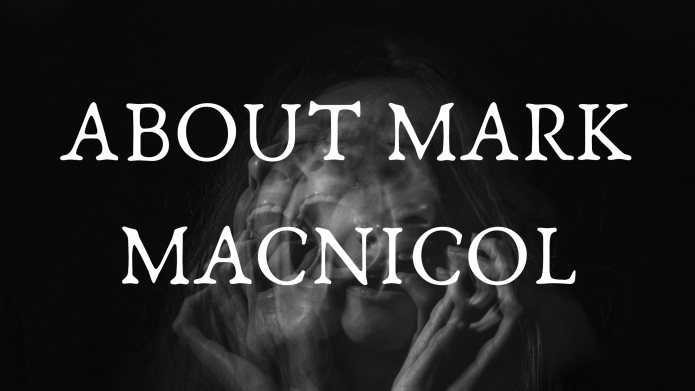 Mark is a Screenwriter, Playwright and Director with multiple credits. He graduated with a Masters in Writing for Screen and has published two novels, as well as multiple screen and stage plays.
Mark is passionate about making film theatre and literature accessible to vulnerable, marginalised, and socially excluded groups. He has developed a number of group workshops which he delivers online and in-person with the support of Scottish charity Street Cones. For more information visit markmacnicol.com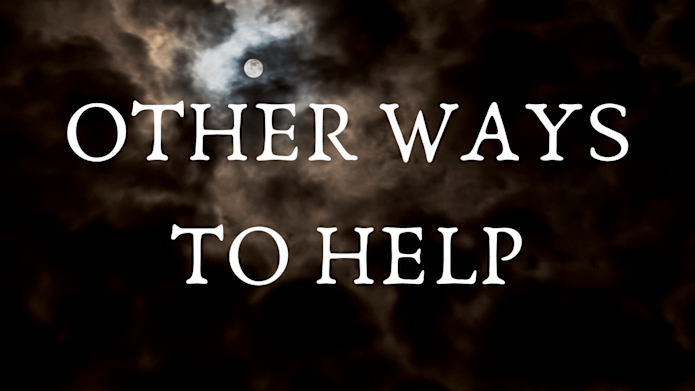 Some people just can't contribute financially and that is totally fine. Perhaps you can help us in other ways by spreading the word using the Facebook/Twitter share buttons at the top of the page?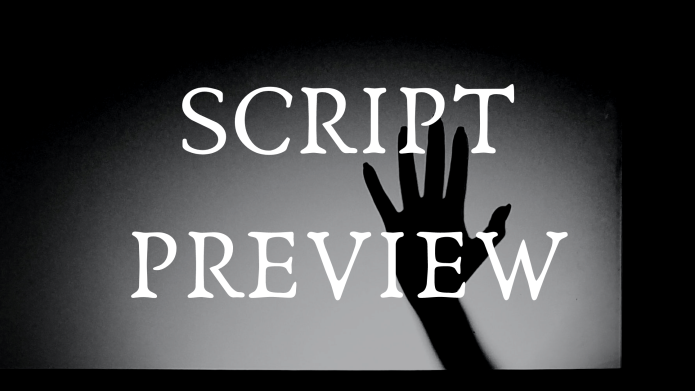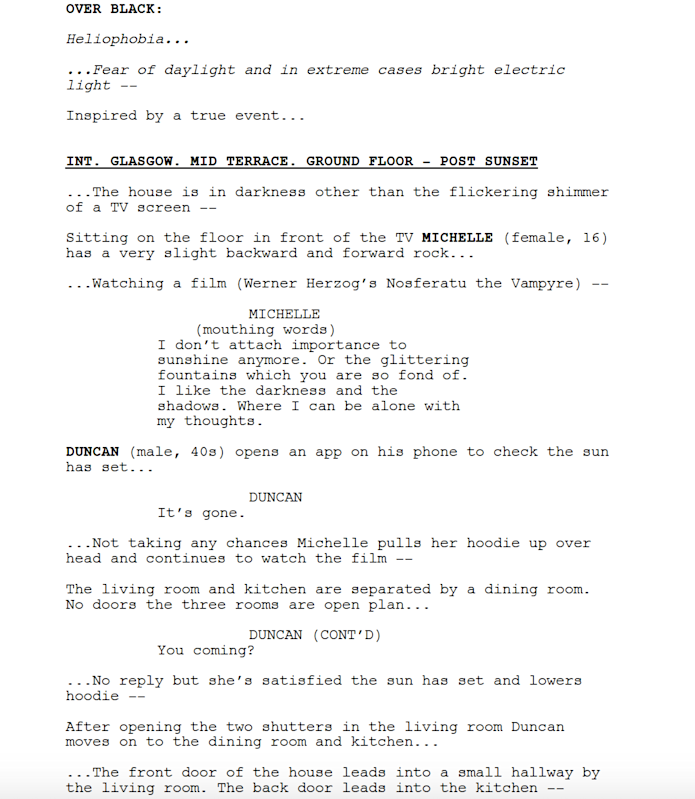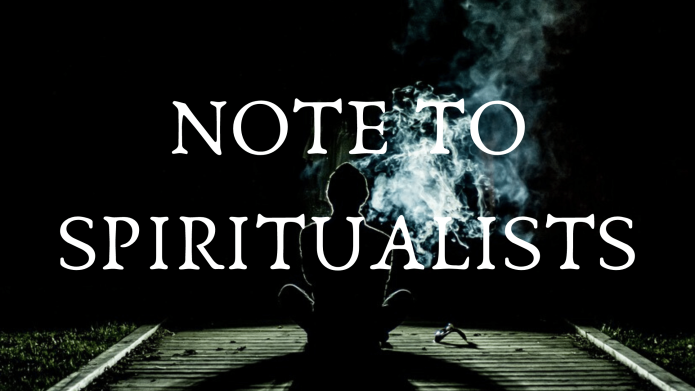 (FROM WRITER/DIRECTOR)
The apprehension we have encountered within the Spiritualist community is totally understandable, due to constant negative portrayals of spirit in film.
I have set out to create a film that portrays spirit in a positive light. I am confident the script we are about to shoot does that. The film is inspired by a very personal story. In summary I would never do anything that could be considered disrespectful or insensitive to Spirit or Spiritualism.
– Mark MacNicol (Writer & Director)
Connect with the Film Maker:
Thank you so much for reading this! Please share your thoughts with us by leaving a comment below.
For more news and reviews of horror films like this, please support EHPodcasts by sharing this post, liking our Facebook page, subscribing to our YouTube channel , following us on Twitter ,Instagram and listening to our podcasts, now on many platforms given below:
Horror Needs You! Please Donate to Everything Horror Podcast website & podcast via PayPal to help the noble cause of promoting horror genre & indie horror creators:– http://paypal.me/ehpodcasts OR Support us on Patreon:- https://www.patreon.com/ehpodcasts
Please subscribe to our Newsletter:
Starting next month, we'll be starting our monthly Newsletters. It will cover what we did last month and focus on a little of what to expect within the month we are in. If interested you can sign up for our Newsletter with the link —> http://bit.ly/ehpnewsletter
Please check out our Horror Short Films:-
KEEP UP WITH THE PODCAST
Please Bookmark our site or Set as your Home Page:- http://ehpodcasts.com
EHPodcasts on SOCIAL MEDIA
FaceBook:- http://facebook.com/EHPodcasts
Twitter:- http://twitter.com/EHPodcasts
Instagram:- http://instagram.com/EHPodcasts
Pinterest:- http://pinterest.com/EHPodcasts
Twitch: https://www.twitch.tv/EHPodcasts
LISTEN TO US ON
PodBean:- http://bit.ly/EHPodbean
YouTube:- http://bit.ly/EHPodcastYT
iTunes:- http://bit.ly/iTunesEHP
Alexa:- http://bit.ly/EHPAlexa
Spotify:- http://bit.ly/EHPSpotify
Stitcher:- http://bit.ly/EHPStitcher
Google Play Music:- http://bit.ly/EHGooglePlay
TuneIn:- http://bit.ly/EHPTuneIn
Find us on iHeart Radio- https://www.iheart.com/podcast/256-everything-horror-podcast-31087505/
Stay Scary & Support Horror Films!