Welcome to our Nightmare!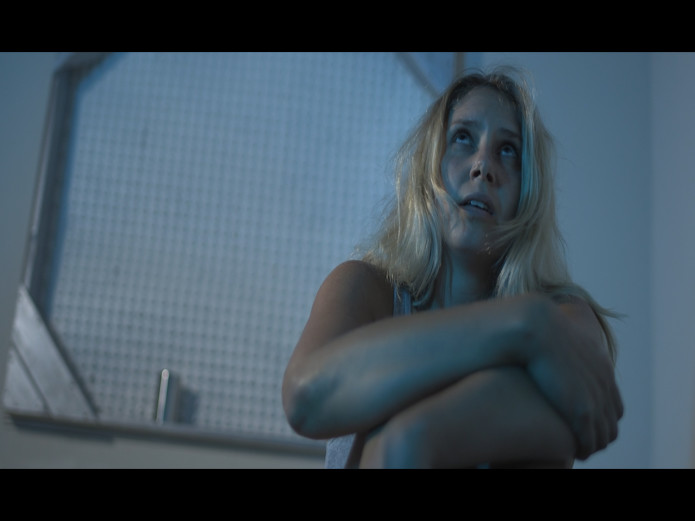 Ewen Productions and 180 Sisterhood have teamed up to bring you the next chapter of horror from writer/ director Douglas A. Ewen.
Welcome Natalia Kargbo (Russian Model, The Woods That Made Me)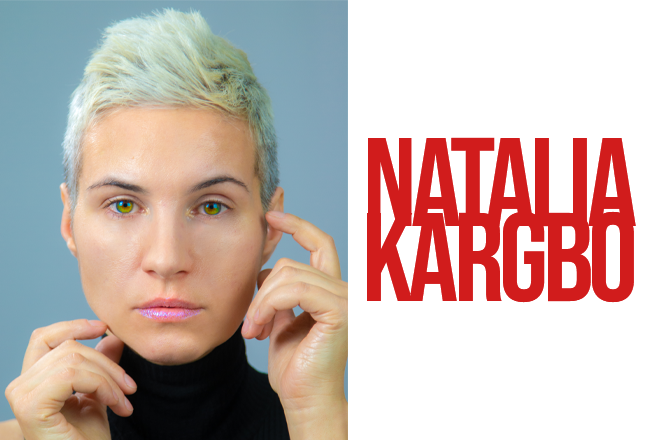 Sarah Beaudin (ABC's of Death, Paranormal Witness)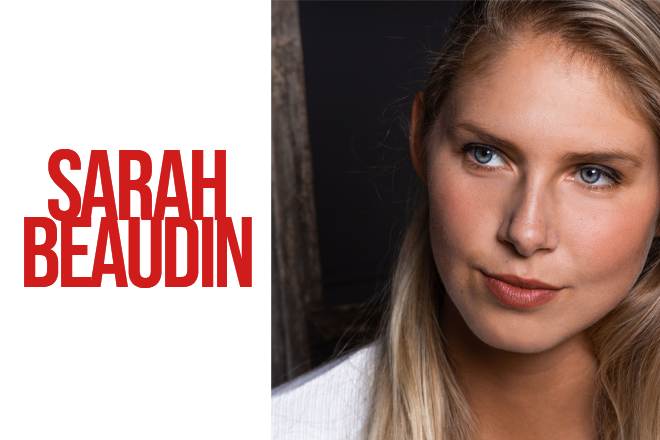 And a special guest appearance by Bill Oberst Jr (3 From Hell, Scream Queens, Abrham Lincoln Vs Zombies) as they bring the thoughts and words of Douglas A. Ewen alive.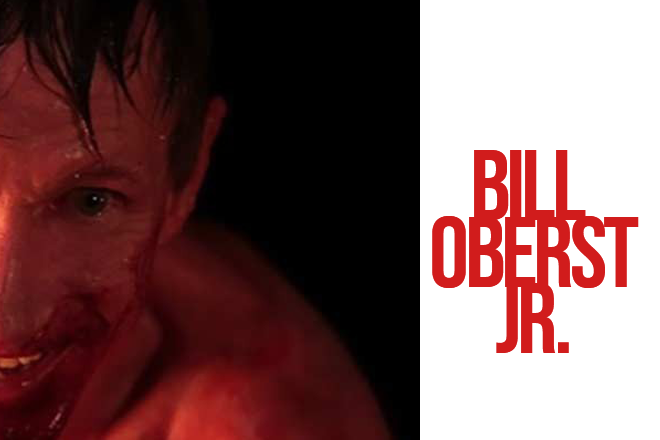 Both Productions companies, Ewen and 180 Sisterhood, are located in beautiful Northern, Ontario. Both teams have a passion for good story telling, suspense and creating phenomenal films for everyone to enjoy.
During these hard times for all people across the world, 'Pardon My Fancy' asks the question "If there where to be a future that had to be rebuilt from the ground up; would the human race be worthy of bringing back?"
Join us on this psychilogical sci-fi horror thriller as 180 Sisterhood and Ewen Productions tackle the inner workings of violence amongst our kind, a world with no love and the rebirth of humankind.
Your contribution will help bring our film to life. As we move into post production there is always a lot to get done! The perfect score, the perfect look and let's not forget the precision of a well-placed terror.
With your support, Ewen productions and 180 Sisterhood will deliver the best in home entertainment, horror and Canadian Film!
Teaser Trailer for 'Pardon My Fancy'
Chop / Color / Create
The Film Looks beautiful!
*Stills are not color corrected.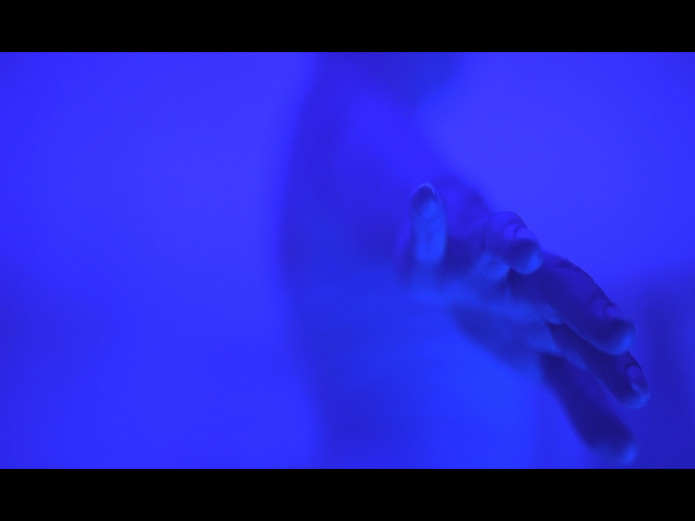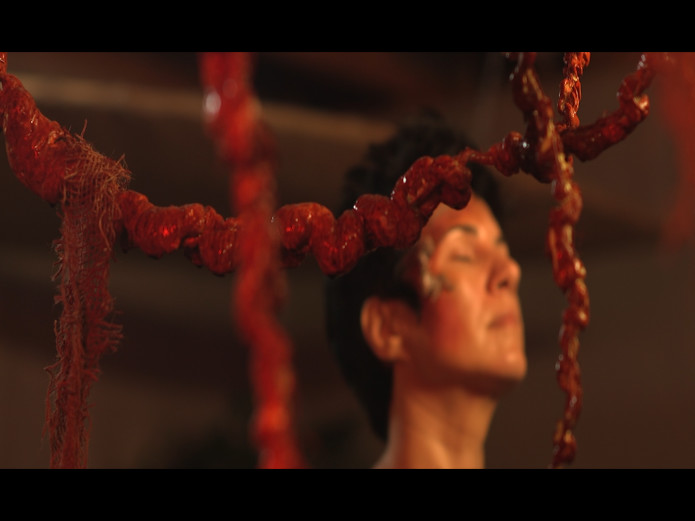 While 'Pardon My Fancy' goes through the cutting room and is chopped up, color corrected and set to the perfect score, we need your support to push us across the finish line. We are not looking to create a film and release it during a time where the market is hurting just to make a few extra bucks. Ewen Productions and 180 Sisterhood still look for perfection where it can be found and great story telling.
Get to the Catch!
All perks will be digital due to the pandemic that is currently eating at our planet.
New perks will be added weekly
as well as prize giveaways at ewenproductions.com
Perks include – Digital Copies, IMDb Credits, filmmaking packages, Special thanks and a lot more. Our team rather you get the credit you deserve for your contribution rather than sending you a cup in the mail that says "Hang in There" Get involved in Canadian Cinema and be a part of our countries great film community.
Every person from $5 – $500 will be in the credits at the end of the film! (*Either in a special thanks or in a producer role)
With an increased SFX budget, CGI budget and editing budget, 'Pardon My Fancy' will sure be the must see indie sleeper of the year.
Also Ewenproductions.com will be having a massive sale on all things horror to help push the project through the finish line. All horror toys and merch will be at a whopping 40% off!
Color Correction costs – $1,500
We need to assemble a team!
We have approached and been offered great quotes on all editing services.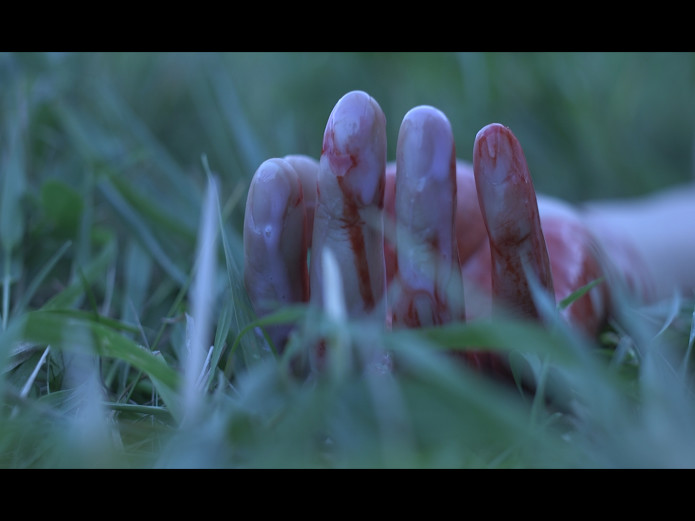 Score – $1,500
We want Jan Koehler!
Listen to a brief sample down belowhttps://www.youtube.com/embed/fx_28voJTVc?autohide=1&controls=1&showinfo=0
SFX/CGI added shots – $2,500
It is a sci flick!
There are planets
Futuristic Sets
Green Screen Touch-ups and more!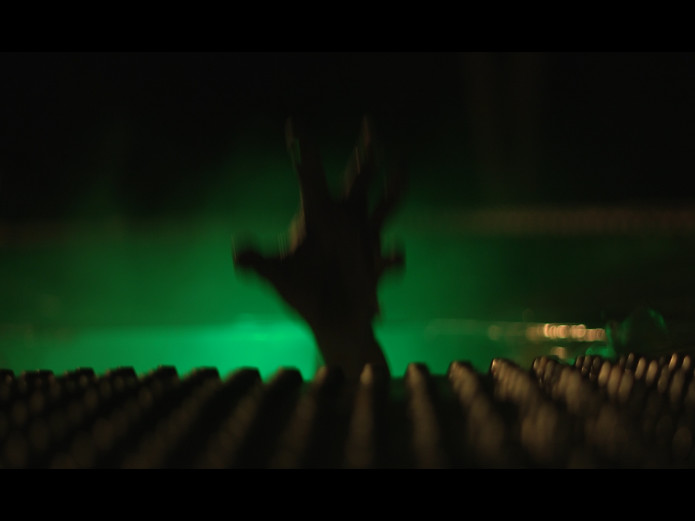 Marketing – $1,000
Film Festival Fees
Social Marketing
Posters – Looking for artists send us an email if you're interested!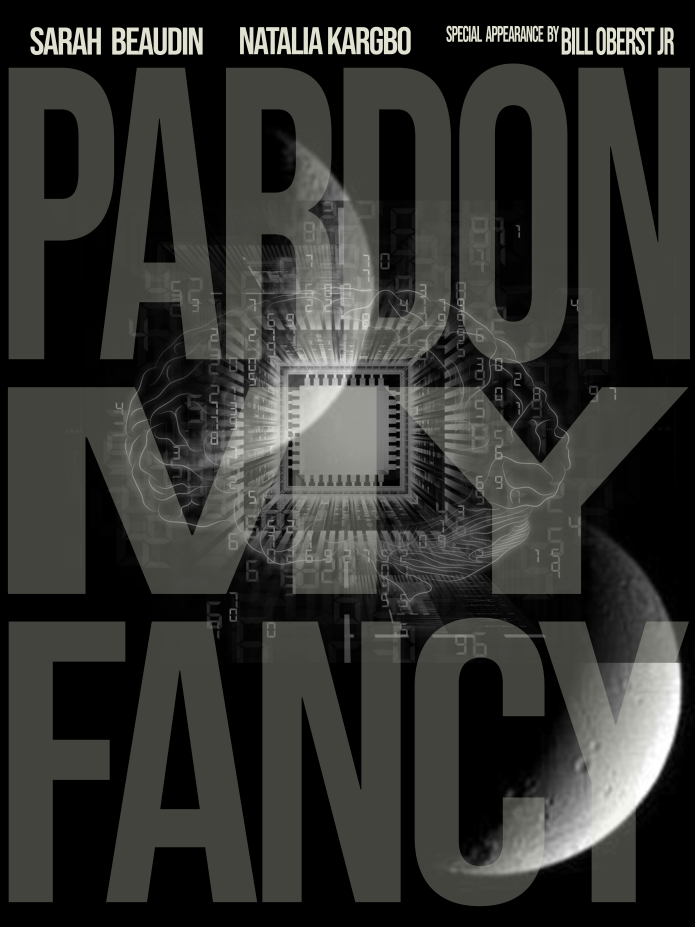 *All funds are in CDN
ALL FUNDS WILL BE MATCHED
BY EWEN PRODUCTIONS!
THE BOOMING IMPACT OF CDN CINEMA
180 Sisterhood and Ewen Productions are both growing companies in Northern, Ontario and we plan on bringing out the best in Canadian cinema. The impact of this film will show what beautiful locations we have in Northern Canada, how Canadian filmmakers of all races, gender, religions and age can create masterful cinema in our wonderful country.
Also, this film could not have come at a better time. In a world of uncertainty and conspiracies, 'Pardon My Fancy', works around the idea of making the human race a better resource for the earth to use while still addressing major questions that plague our world. Why are we sop special? Is this the end? What does the future hold? Are we worth it?
YES! We ar worth it and 'Pardon dMy Fancy' written before the quarantine/pandemic explores these questions in a mind bending psychological character study to show the people of earth that we can rebuild, regroup and save our planet.
Do you miss films like 12 Monkeys, Cube, Naked Lunch and other indepeth horroficic psychological films? Well you have found the right movie to contribute to.
You are in good hands with a student of film, Douglas A. Ewen, who has studied film, horror and every aspect of the human mind to bring you such an in-depth story about love, sexuality, extinticion, fear and horror that will make you reconsider the fact that life itself is only the illusion you create.
Risks & Challenges
The film industry in plagued with risks and challenges.
1) Investing in film is like investing in your own dreams. You truly have to believe in the team, the movie and the end goal.
2) If we do not hit our goal it does not mean the end of the film. It will still be released. Your contribution is to help elevate the look and sound of the film so we can reach a wider audience around the world and captivate them.
3) Douglas A. Ewen, as most know, has a very specific picture of what this film should be in his head and if anyone runs the biggest risk, it is him. He wants everyone to love, hate, enjoy, laugh and be terrified from viewing his work. If this is not accomplished, he does not feel fulfilled. Help the poor dude out and let's get this indie gem to the top.
4) During this uncertain time and how the film does need to run a festival circuit, you risk investing into a product that may not be released for another year. Ya, I know . . . It sucks but anyone who contributes $50 or over will get an early digital release of the film.
5) There is also a pandemic and life as we know it is changing and not insured as it once was. Please only contribute if you are able too. I appreciate everyone but I do not want anyone getting into their savings to support us. Just toss out a shout out on Social Media!
Other Ways You Can Help
Spread the word! Spread the Horror and Support Canadian Film! If you do not contribute to this film, tell your friends. If you do not contribute to this film, make sure you hit up the next Canadian gem you see on here. We are not here to step on people or to make people feel guilty. We want you to be apart of this and we want people to invest in all Canadian cinema.
Tell your mother, your friends, your co workers and slap this ad all over social media.
You can also reach out to info@ewenproductions.com if you wish to contribute in other ways.
We appreciate everyone for their understanding, contributions and support in bringing this film to the big screen.